REAL ESTATE & CONSTRUCTION
MCL lawyers provide our clients with expert legal advice concerning real estate and construction transactions. Our clients include lenders, contractors, developers and project managers.
MCL lawyers are highly qualified in assisting and advising on drafting appropriate agreements in relation to acquisition of lands, property development, joint ventures, project finance, environmental impact assessments, apportionment procedures and agreements, turn key projects, design-build and plant contracts, owners' representative agreements, construction management, tenders, and dispute adjudication agreements and FIDIC-compliant construction agreements. 
MCL also assists clients in relation to the purchase, sale and development of real estate projects, leasing or sale of units, managing properties and handling all legal issues between co-owners and tenants. 
Our real estate and construction group works closely with other MCL departments such as corporate finance, banking and tax to create a cohesive team which ensures that the best result for the client is achieved.
Practice Areas
Practice Areas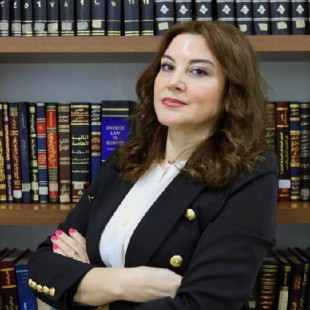 Hanadi
El Hajj
Managing Partner
Practice Areas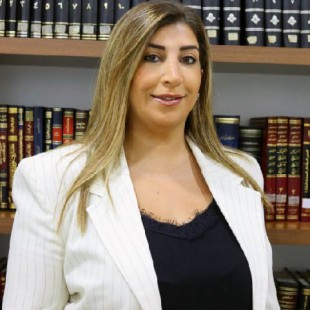 Lina
El Cheikh
Senior Associate
Practice Areas
Ali
Hajj
Senior Associate
Practice Areas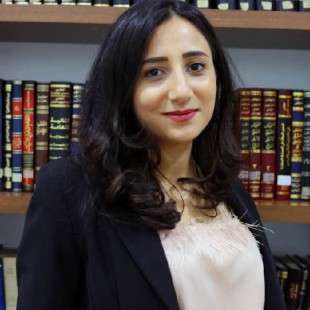 Practice Areas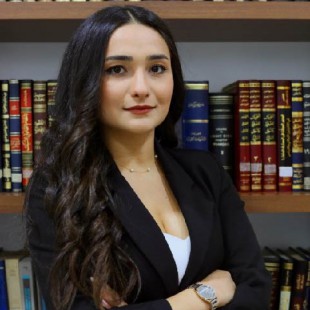 Rackelle
Mattar
Associate
Practice Areas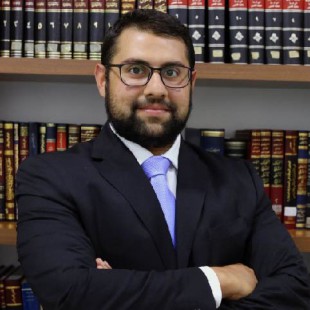 Abed
Abdo
Legal Consultant
Practice Areas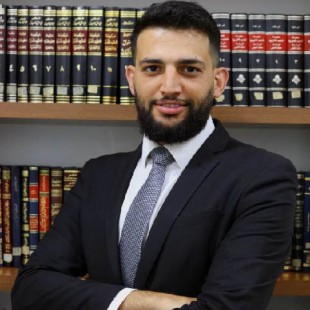 Mohamad
Chamas
Legal Consultant