AGRICULTURE
Recognizing the pivotal role that the food and farming sector plays in our nation's health, economy, livability, and overall well-being, MENA City Lawyers (MCL) offers an extensive portfolio of legal services tailored to meet the unique needs of this essential industry.
We proudly serve a diverse array of clients within the agriculture sector. Our clientele ranges from individual farm owners and agri-food businesses of all sizes to retail food producers operating at various scales. This wide-ranging client base attests to our ability to navigate the complexities of agriculture law with precision and efficacy.
At MCL, we bring to the table vast experience across all facets of agriculture law. Our competencies span debt collection and tenancies, addressing planning and environmental issues, facilitating the sale, purchase, and mortgaging of agricultural land and farms, and providing expert guidance in all areas of Corporate and Commercial Law.
Our dedicated agriculture department doesn't work in isolation. Instead, we adopt an interdisciplinary approach, drawing on the expertise of our Commercial, Corporate, Intellectual Property, and Energy and Natural Resources departments. This collaborative method enables us to tackle all challenges head-on and provide comprehensive advice on every aspect that established agribusinesses, start-ups, and investors may encounter.
At MCL, we're not just providing legal services; we're forging partnerships, cultivating growth, and helping to shape the future of the agriculture sector.
Practice Areas
Practice Areas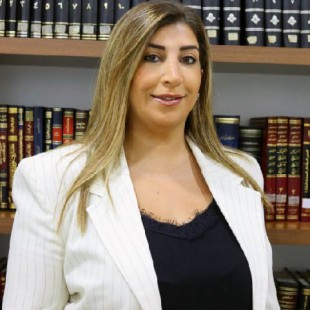 Lina
El Cheikh
Senior Associate
Practice Areas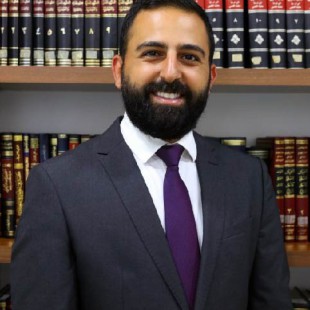 Maher
Jaber
Senior Associate
Practice Areas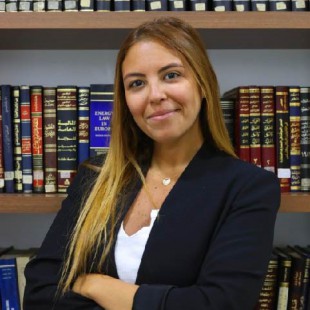 Tala
Jamaleddine
Associate