AGRICULTURE
The food and farming sector is crucial to the nation's health, economy, well-being and
livability.
MCL has a wide range of client's in the Agriculture department, as our team acts for
individual farm owners, all sizes of agri-food businesses, as well as all sizes of retail food
producers.
MCL has all the necessary experience to handle all aspects of Agriculture Law, from debt
collection of tenancies, planning and environmental issues, sale, purchase and
mortgaging of agricultural land and farms in all areas of Corporate and Commercial Law.
MCL's agriculture department is supported by the Commercial, Corporate, Intellectual
Property and the Energy and Natural Resources departments to tackle all challenges and
provide advice on all aspects that established agribusinesses, start-ups and investors
may be faced with.
Practice Areas
Practice Areas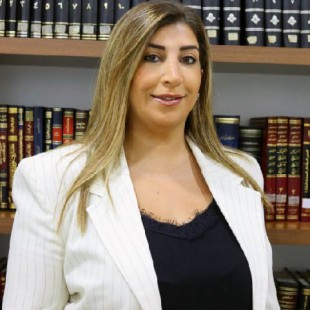 Lina
El Cheikh
Senior Associate
Practice Areas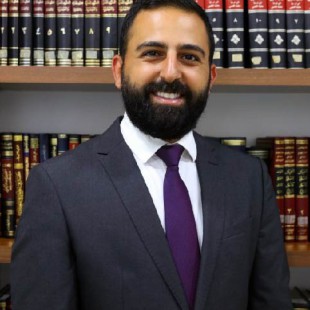 Maher
Jaber
Senior Associate
Practice Areas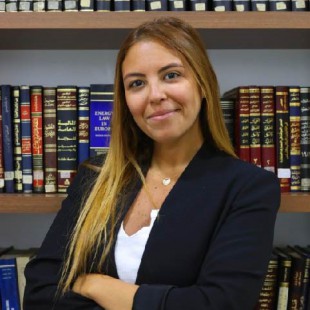 Tala
Jamaleddine
Associate