IMMIGRATION & LEGALIZATION
MENA City Lawyers - MCL provides highly reputable Immigration and Legalization Services to both national and international clients for Lebanon and the entire Middle East, North African and Gulf region.
MCL assists with obtaining visas, work permits, commercial visas, resident permits, visas and resident permits extensions and legalization of all types of documents for persons wishing to travel to the MENA and Gulf region. 
MCL offers regional knowledge and experience and our Immigration and Legalization group is characterized by a top quality service and specific immigration and legalization knowledge for a wide range of clients.
Practice Areas
Practice Areas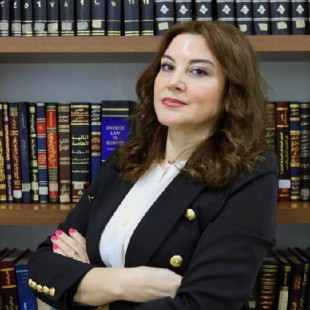 Hanadi
El Hajj
Managing Partner
Practice Areas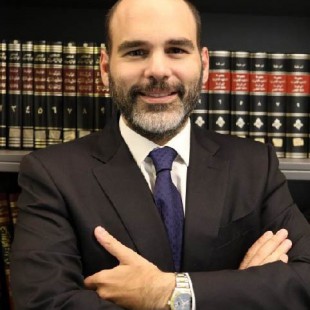 Constantin
Calliondji
Partner
Practice Areas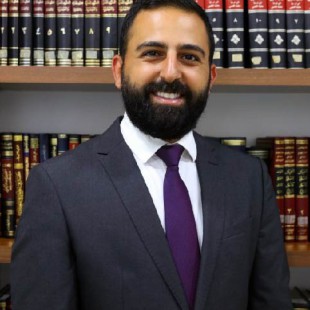 Maher
Jaber
Senior Associate
Practice Areas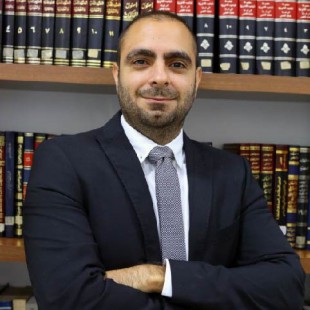 Karim
Jamaleddine
Associate
Practice Areas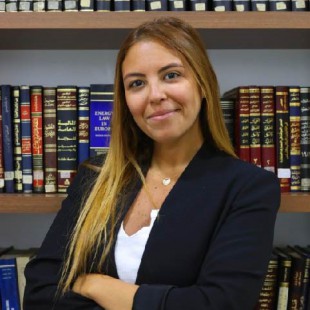 Tala
Jamaleddine
Associate