INTELLECTUAL PROPERTY
Intellectual property law is the subject of great focus at MENA City Lawyers - MCL.

MCL lawyers provide insightful consultations and services in all areas of intellectual property law.
We assist our clients in producing a comprehensive brand management strategy which ensures the most efficient and productive use of their corporate assets.
The international MCL network works cohesively to ensure that intellectual property rights are protected and enforced throughout the MENA region.
MCL creates the most appropriate copyright advisory structures to protect our clients' corporate assets.
Our lawyers have significant experience in clearance advice; liability options; copyright levies; licensing; dispute resolution and audits. We have particular expertise in the technology, media and telecom sectors. Our clients include major telecom companies and worldwide internet service providers.
PATENTS & INDUSTRIAL DESIGNS AND DRAWINGS
MCL offers you the opportunity to draft your patents, industrial designs and drawings and register them all over the world.
MCL has a database of all registered IP rights, including patents, so that they are renewed on time and your IP rights are well protected and secure.
MCL offers a comprehensive portfolio management strategy to ensure that corporate assets are fully protected and efficiently managed.
Our firm has significant expertise in anti-counterfeiting; brand policing; and trademark and domain name disputes and oppositions.
MCL has developed sophisticated responses to the growing trend of ambush marketing by providing both ambush marketing strategies and defenses.
MCL offers a comprehensive advisory and dispute resolution service to provide our clients with the utmost intellectual property protection.
MCL lawyers have expertise in patentability assessments; R&D and clinical trial agreements; and licensing and know-how agreements.
Our core industry sectors are bioscience; chemicals; electronics; communications; IT and e-commerce. We have a well-established relationship with the pharmaceutical industry which assists companies in protecting vital new research.
MCL lawyers are also experienced in franchising and sub-franchising agreements, together with sole and exclusive distribution agreements.
Practice Areas
Practice Areas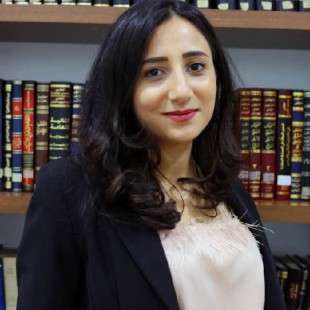 Practice Areas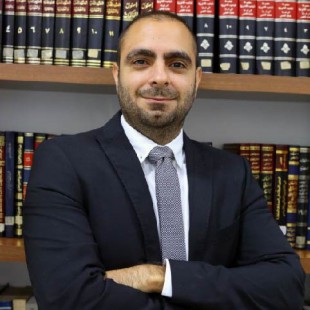 Karim
Jamaleddine
Associate