COMMERCIAL AGREEMENTS & CONTRACTS
MCL has the depth of knowledge and experience in reviewing and drafting Commercial contracts and agreements.
Commercial contracts are the foundation of every successful business, thus MCL has a team of expert Commercial contract lawyers with impeccable drafting skills and impressive attention to detail, allowing them to draft all types of agreements no matter how complex or unusual.
Clients can benefit from MCL's global presence and expertise in a range of diverse sectors, as MCL's Commercial contract team advised, managed and completed multi- jurisdictional and worldwide high value Commercial deals.
MCL's Commercial contract team ensures that not only are the contracts solid and legally compliant, but they also reflect the nature of the relationship of the agreement whilst taking into consideration and protecting our clients from any risk the business may be faced with.
MCL is committed to providing advice and assistance on a range of contracts and commercial arrangements including:
Commercial Agreements
Consumer Contracts
Data Protection Agreements
Franchise Agreements
General Terms and Conditions
Joint Ventures, Collaboration, Shareholder and Partnering Agreements
Marketing and Advertising Agreements
Non-Disclosure and Confidentiality Agreements
Outsourcing Agreements
Supply and Distribution Agreements
Practice Areas
Practice Areas
Fady
Jamaleddine
Senior Partner
Contact Info
Email
[email protected]
Mobile
+961 3 883 388
Telephone
+961 1 207 222
Fax
+961 1 203 191
Practice Areas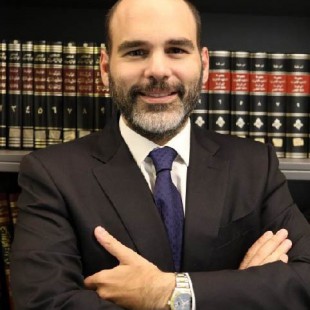 Constantin
Calliondji
Partner
Practice Areas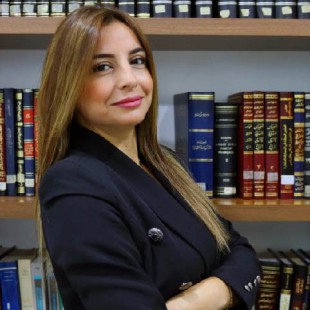 Mirvat
Mostafa
Senior Associate
Practice Areas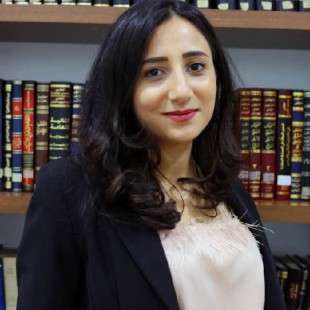 Practice Areas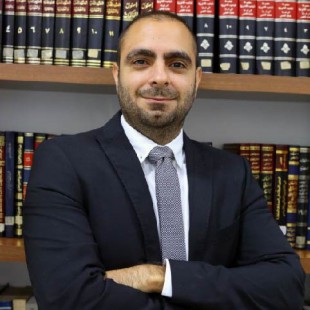 Karim
Jamaleddine
Associate
Practice Areas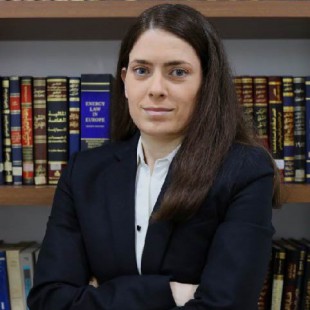 Corinne
Baaklini
Associate
Practice Areas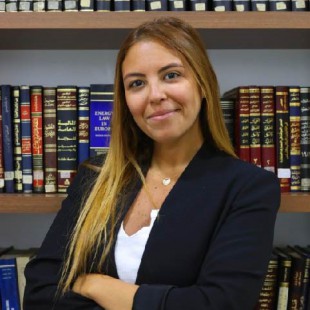 Tala
Jamaleddine
Associate
Practice Areas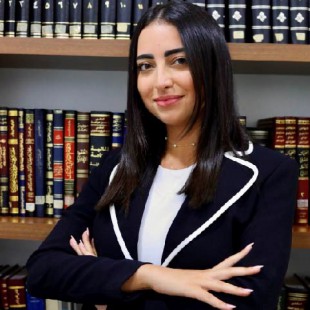 Contact Info
Telephone +961 1 207 222
Fax +961 1 203 191
Practice Areas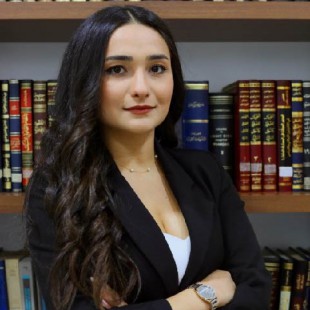 Rackelle
Mattar
Associate
Practice Areas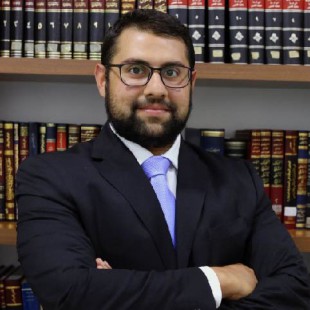 Abed
Abdo
Legal Consultant
Practice Areas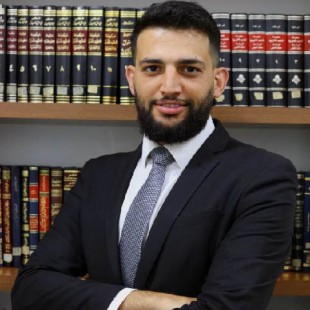 Mohamad
Chamas
Legal Consultant