COMMERCIAL AGREEMENTS & CONTRACTS
At MENA City Lawyers (MCL), we acknowledge the essential role precise and sturdy commercial agreements play in propelling businesses to success. Our expertise in drafting, reviewing, and fine-tuning these indispensable contracts puts us at the forefront of the field.
Our proficient team of commercial contract lawyers boasts remarkable drafting skills, thorough attention to detail, and the capacity to assemble comprehensive agreements, irrespective of their complexity or novelty. They have successfully steered, managed, and concluded high-value commercial transactions across multiple jurisdictions, demonstrating our aptitude to traverse complex commercial terrains.
Our services go beyond ensuring your contracts are legally compliant and sound. We make it our mission to have them encapsulate the true nature of the agreement and the relationship it governs. We adopt a proactive stance in recognizing and mitigating potential risks your business may face, thus ensuring your interests remain protected at all times.
Exploiting MCL's global reach and proficiency across diverse sectors is a benefit extended to our clients beyond our local acumen. Our wide array of services covers various contracts and commercial arrangements, including but not limited to:
- Commercial Agreements

- Consumer Contracts
- Data Protection Agreements
- Franchise Agreements
- General Terms and Conditions
- Joint Ventures, Collaboration, Shareholder, and Partnering Agreements
- Marketing and Advertising Agreements
- Non-Disclosure and Confidentiality Agreements
- Outsourcing Agreements
- Supply and Distribution Agreements
Choosing MCL means opting for more than mere legal services. It signifies entering a partnership that offers tranquility and assurance that your commercial agreements and contracts are deftly managed, facilitating the growth and prosperity of your business.
Practice Areas
Practice Areas
Fady
Jamaleddine
Senior Partner
Contact Info
Email
[email protected]
Mobile
+961 3 883 388
Telephone
+961 1 207 222
Fax
+961 1 203 191
Practice Areas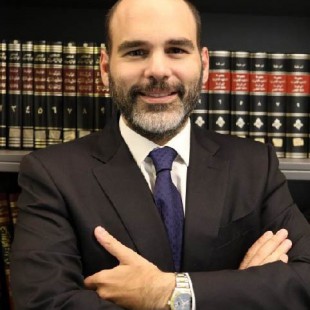 Constantin
Calliondji
Partner
Practice Areas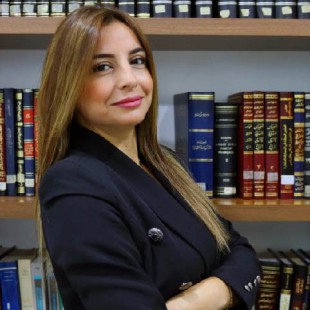 Mirvat
Mostafa
Senior Associate
Practice Areas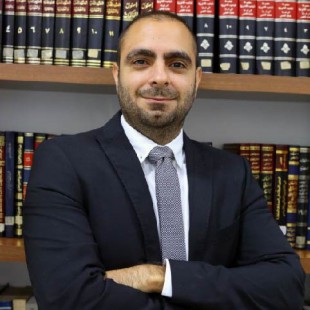 Karim
Jamaleddine
Associate
Practice Areas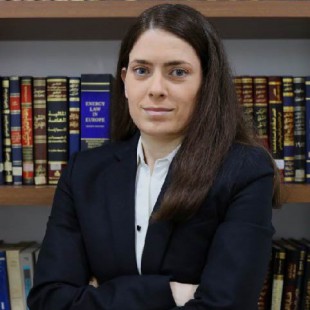 Corinne
Baaklini
Associate
Practice Areas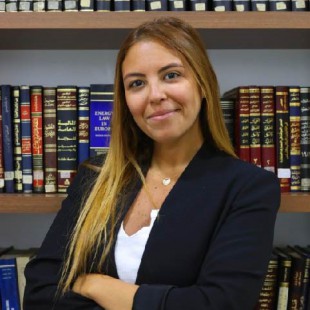 Tala
Jamaleddine
Associate
Practice Areas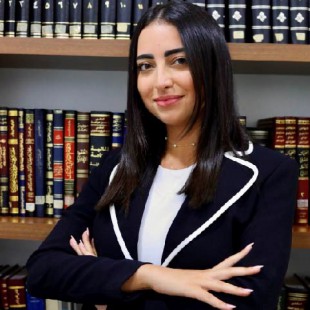 Contact Info
Telephone +961 1 207 222
Fax +961 1 203 191
Practice Areas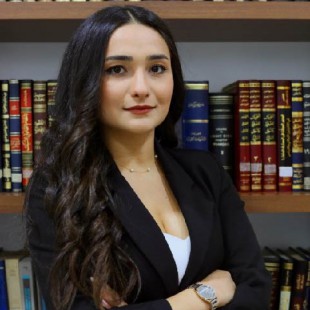 Rackelle
Mattar
Associate
Practice Areas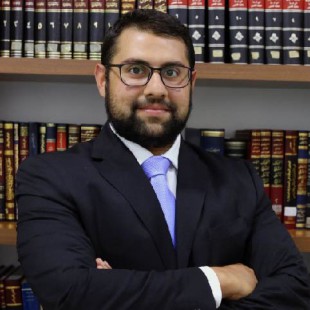 Practice Areas