HEALTH CARE
Healthcare law is a practice area that incorporates a number of traditional law practices such as corporate and litigation.
Healthcare law focuses on the legislative, executive, and judicial rules and regulations that govern the health care industry.
Mena City Lawyers handles different categories in this practice area;   transactions, essentially the buying or selling of healthcare businesses, litigations among healthcare companies, and advising on the regulatory in relation to any governmental legislative issues.
The health care industry includes hospitals and hospital systems, other health care providers, public and private insurers, pharmaceutical and device manufacturers, and the individual practitioners who treat patients.
Because the industry is highly regulated, Mena City Lawyers often monitor and react to new regulations.
Mena City Lawyers represent clients in the health care industry in connection with general corporate matters, including corporate reorganization, capital financing, employee benefits, tax, and antitrust issues and general contract negotiation.
Mena City Lawyers also provide guidance concerning abuse and payment issues, insurance regulation, health reform issues, address risk management, informed consent, confidentiality, and issues including end of life decision-making, assisted reproduction, and health care decision-making.
Our lawyers also assist health care providers with various types of litigation, including medical malpractice, fraud and abuse claims, breach of contract disputes, intellectual property matters, real estate issues, insurance reimbursement matters, and labor and employment disputes.
Practice Areas
Practice Areas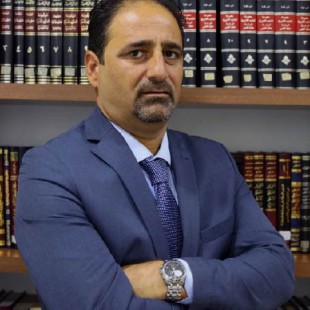 Practice Areas
Ali
Hajj
Senior Associate
Practice Areas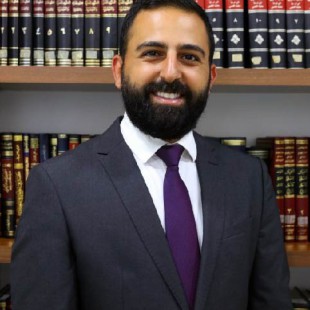 Maher
Jaber
Senior Associate
Practice Areas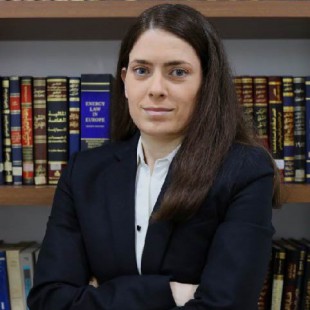 Corinne
Baaklini
Associate
Practice Areas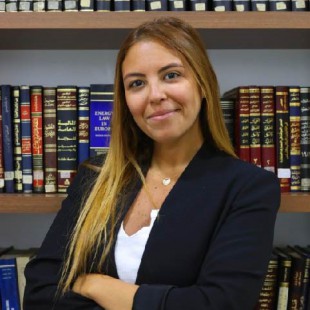 Tala
Jamaleddine
Associate