ENVIRONMENTAL
At MENA City Lawyers - MCL, we understand the significant role of environmental law and the complexities of addressing environmental issues.
Our team of environmental attorneys brings a wealth of experience and knowledge, enabling them to adeptly navigate the environmental challenges and risks that corporations, businesses, projects, or individuals may encounter.
We are proficient in handling a wide range of environmental law matters, encompassing areas such as air and water pollution, land contamination, climate change, energy efficiency, waste minimization, habitat protection, and environmental litigation. Our capabilities also extend to enforcement actions, providing regulatory and compliance advice, conducting due diligence, transactional advice, implementing environmental management systems, and overseeing environmental development projects.
Our Environmental team is equipped to offer legal counsel to various stakeholders, including buyers, sellers, lenders, investors, developers, and businesses of all sizes. We guide our clients through compliance issues, transactions, dispute resolution, contracts, negotiations, and audits. Additionally, we advise on permit transfers and strategize to minimize the potential risks of environmental damages. Through our dedicated service, we aim to ensure that environmental considerations are meticulously handled, thereby protecting our clients interests and contributing to sustainable practices.
Practice Areas
Practice Areas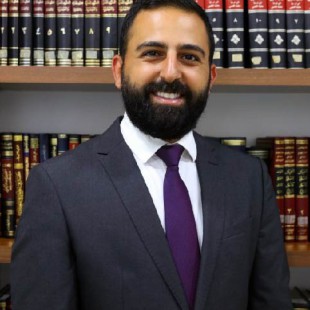 Maher
Jaber
Senior Associate
Practice Areas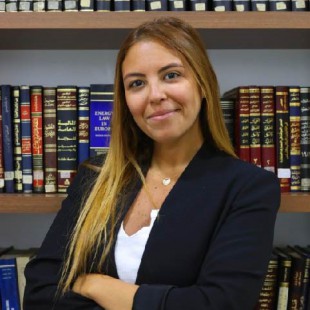 Tala
Jamaleddine
Associate