TRUSTS
As a leading authority in the MENA and Gulf region, MENA City Lawyers - MCL excels in offering trust and financial services. We possess profound experience in employing trust instruments and providing fiduciary and investment management services, tailored specifically for private clients and family wealth management.
Our approach is meticulously client-centered, developing personalized trust instruments and fiduciary services that cater to the unique needs of each client, at both a national and international level.
The expert team at MCL stands ready to offer advice and assistance on all facets of fiduciary matters, tax implications, and family wealth transfer planning instruments. Our comprehensive understanding and broad knowledge base guarantee that our clients' wealth is managed effectively and in their best interest.
Practice Areas
Practice Areas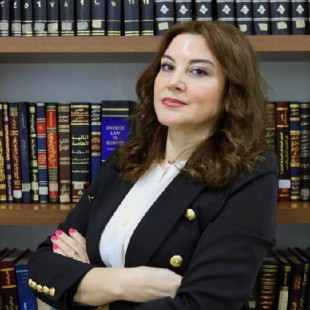 Hanadi
El Hajj
Managing Partner
Practice Areas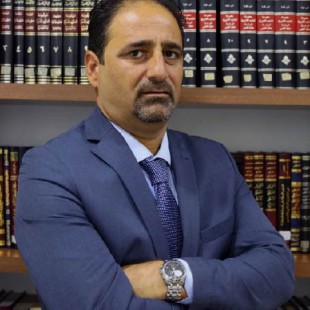 Practice Areas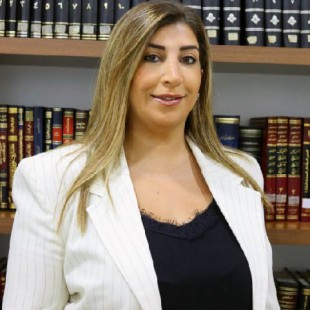 Lina
El Cheikh
Senior Associate
Practice Areas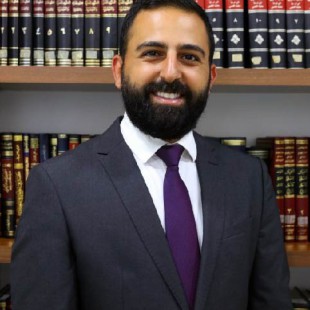 Maher
Jaber
Senior Associate