REAL ESTATE & CONSTRUCTION
The legal experts at MCL offer in-depth advice pertaining to real estate and construction transactions. Our clientele includes a diverse array of participants in this sector, including lenders, contractors, developers, and project managers.
Our team is proficient in providing assistance and advice on a range of matters such as the acquisition of land, property development, joint ventures, and project financing. We offer expert counsel on environmental impact assessments, apportionment procedures and agreements, turnkey projects, design-build and plant contracts, as well as owners representative agreements. We excel in areas of construction management, tendering processes, dispute adjudication agreements, and contracts compliant with FIDIC (International Federation of Consulting Engineers) standards.
In addition, MCL extends its services to clients involved in purchasing, selling, and developing real estate projects. We handle leasing or selling of units, property management, and resolution of legal issues arising between co-owners and tenants.
At MCL, our real estate and construction group collaborates seamlessly with other departments within our firm, including corporate finance, banking, and tax divisions. This comprehensive team approach ensures we deliver the best possible results for our clients by addressing their diverse needs under one unified strategy.
Practice Areas
Practice Areas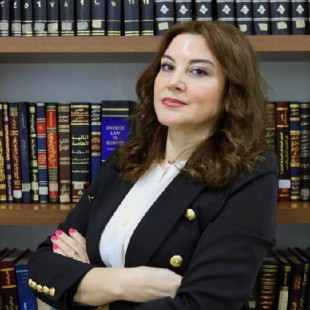 Hanadi
El Hajj
Managing Partner
Practice Areas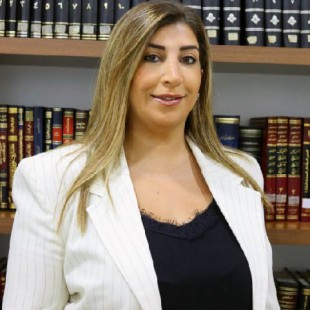 Lina
El Cheikh
Senior Associate
Practice Areas
Ali
Hajj
Senior Associate
Practice Areas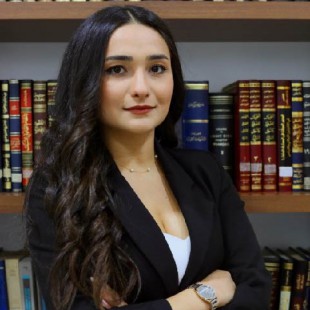 Rackelle
Mattar
Associate
Practice Areas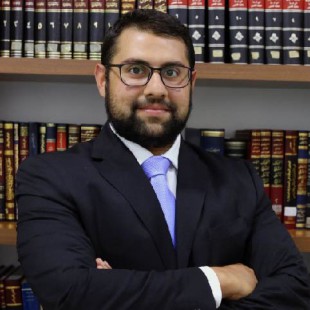 Practice Areas