HEALTH CARE
Healthcare law encompasses various traditional law practices, including corporate and litigation sectors. It primarily focuses on the legislative, executive, and judicial rules and regulations governing the healthcare industry.
At Mena City Lawyers (MCL), we handle distinct categories within this practice area. These include transactions, such as the buying or selling of healthcare businesses; litigations involving healthcare companies; and advisory roles related to regulatory concerns in accordance with governmental legislative issues.
The healthcare industry comprises hospitals and hospital systems, other healthcare providers, public and private insurers, pharmaceutical and medical device manufacturers, as well as individual practitioners treating patients.
Given the highly regulated nature of the industry, our team at MCL diligently monitors and responds to new regulations, ensuring our clients remain compliant and well-informed.
We represent clients in the healthcare industry in connection with general corporate matters. These include corporate reorganization, capital financing, employee benefits, tax and antitrust issues, and general contract negotiation.
Additionally, MCL provides guidance on abuse and payment issues, insurance regulation, health reform matters, and risk management. We address areas such as informed consent, confidentiality, and intricate matters including end-of-life decision-making, assisted reproduction, and healthcare decision-making.
Moreover, our legal team assists healthcare providers in a variety of litigation matters, including medical malpractice, fraud and abuse claims, breach of contract disputes, intellectual property matters, real estate issues, insurance reimbursement matters, and labor and employment disputes.
At MCL, we prioritize our clients needs, ensuring that they receive robust and comprehensive support in navigating the complex realm of healthcare law.
Practice Areas
Practice Areas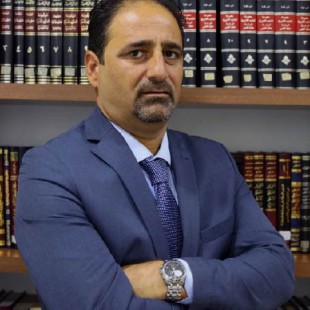 Practice Areas
Ali
Hajj
Senior Associate
Practice Areas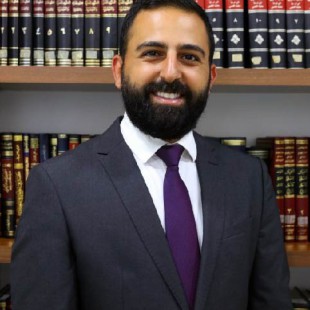 Maher
Jaber
Senior Associate
Practice Areas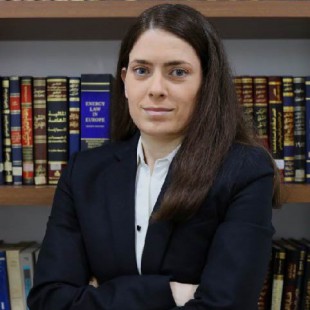 Corinne
Baaklini
Associate
Practice Areas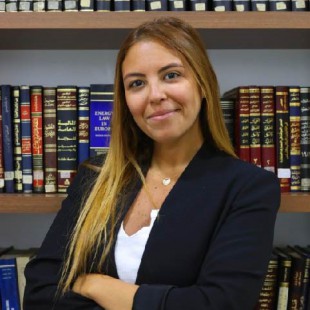 Tala
Jamaleddine
Associate