TRUST LAW AND FIDUCIARY SERVICES
MENA City Lawyers - MCL is a market leader in providing trust and financial services in the MENA and Gulf region. MCL is very experienced in using trust instruments and offering fiduciary and investment management services for private clients and family wealth management.
Depending on the particular needs of each client, we work diligently and closely to create customized trust instruments and offer fiduciary services on both an international and national scale.
Our highly expertized team at MCL are on hand to advise and assist on all aspects of fiduciary, tax implications and family wealth transfer planning instruments.
Practice Areas
Practice Areas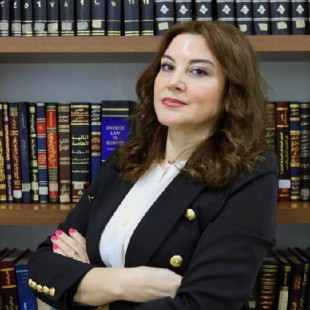 Hanadi
El Hajj
Managing Partner
Practice Areas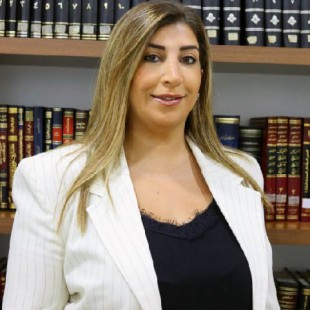 Lina
El Cheikh
Senior Associate
Practice Areas
Ali
Hajj
Senior Associate
Practice Areas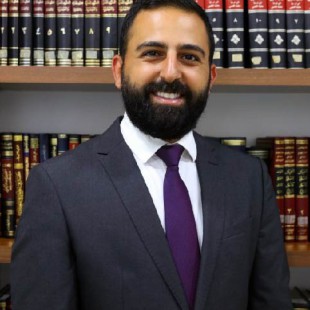 Maher
Jaber
Senior Associate