LITIGATION & DISPUTE RESOLUTION
MENA City Lawyers 
- MCL's Litigation and Dispute Resolution Department is composed of a range of both local and international lawyers who have extensive experience, expertise and an outstanding reputation for success in litigation. Where a commercial dispute arises, we advise our clients on a comprehensive resolution strategy. This includes an analysis of the most appropriate forum in which the dispute should be resolved.   
MCL's reputation was built on a history of continuous success in represrenting our clients in court. The network's exemplary litigation record encompasses a diverse portfolio including corporate, financial, commercial, construction, criminal and administrative litigation.
We focus on helping clients to manage risk in all areas of their business. We are skilled in resolving disputes whether by way of litigation, mediation, arbitration or expert determination. In consultation with our clients, we apply our experience and knowledge of the law in developing a strategy for tackling a dispute. Both are applied in a manner best suited to the needs of each individual client.
The advantage of MCL's litigation department is that all its lawyers are Arabic-speaking with international knowledge of the laws, procedures and cultures of the jurisdictions in which they operate. This significantly reduces the cost of litigation because it removes the requirement to instruct translators and avoids the potential confusion inherent with third party translations.
MCL ensure that our clients cases are managed in a strategic and commercial manner. each case is handled from beginning to end by the same lawyers. This system increases the consistency of argumentation in bringing a case before a court.
Clients are represented either directly in Lebanon, or through the assistance of local attorneys in foreign states. MCL also provides, upon request, litigation assessments and consultations concerning the status of lawsuits already in progress. 
MCL Lawyers have an extensive domestic and international arbitration practice and has developed expertise across all business sectors.
We are able to provide our clients with an in-depth understanding of the laws and procedures in jurisdictions local to the dispute, ensuring access to procedural and substantive legal advice as well as representation at all stages of the proceedings.
We advise our clients on a wide range of complex, high-value arbitration, involving both local and foreign laws around the world by settling disputes for them in the most appropriate manner, whether by mediation, adjudication or expert determination. This enables MCL lawyers to apply a broad range of doctrines to ensure the optimal amicable settlement of disputes.
An efficient choice of arbitration rules can enable a client to hedge, for example, from the political risks and partial jurisdictional systems of some countries, and help counter any risks often associated with foreign investment. 
We handle arbitrations conducted under the auspices of numerous arbitral bodies (ICC, LCIA, AAA/ICDR, UNCITRAL, ICSID, WIPO, DIFC), under a variety of systems of law and a wide array of languages including English, Arabic, and French. We also advise on ad hoc arbitration conducted under the rules of particular associations. We pride ourselves on ou the amicable settlement of disputes.
Practice Areas
Practice Areas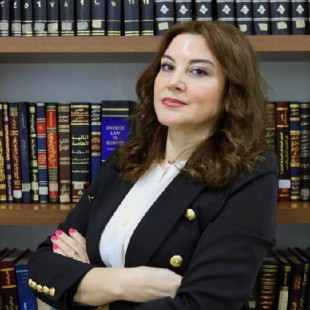 Hanadi
El Hajj
Managing Partner
Practice Areas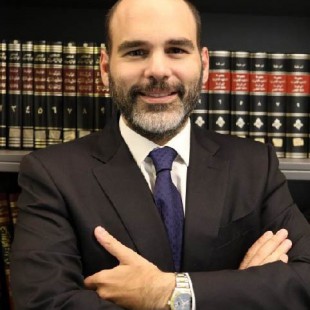 Constantin
Calliondji
Partner
Practice Areas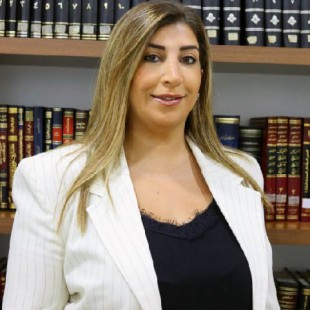 Lina
El Cheikh
Senior Associate
Practice Areas
Ali
Hajj
Senior Associate
Practice Areas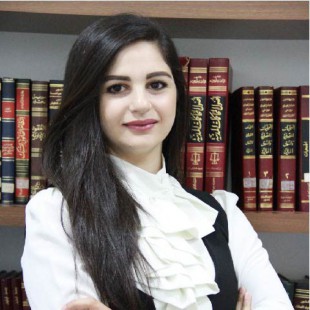 Practice Areas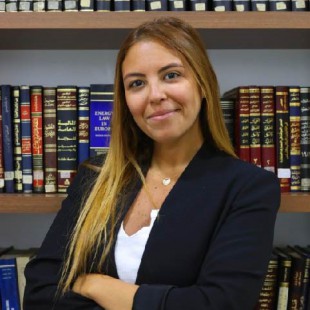 Tala
Jamaleddine
Associate
Practice Areas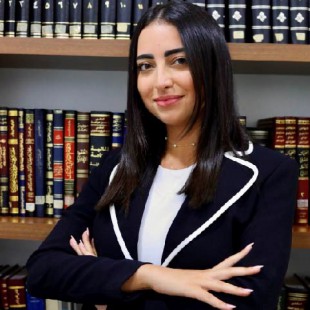 Contact Info
Telephone +961 1 207 222
Fax +961 1 203 191
Practice Areas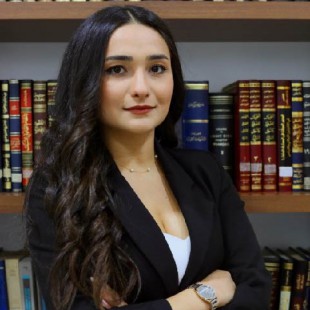 Rackelle
Mattar
Associate
Practice Areas