CRIMINAL LAW
The MENA City Lawyers - MCL Criminal team provides clients with efficient and speedy legal assistance on criminal and penal matters throughout the entire MENA region. Building on a wealth of experience, MCL has earned a reputation as one of the best criminal advisers of the MENA region. 
MCL's Criminal Department offers a comprehensive service from consultation to litigation. MCL lawyers aim to keep our clients confident in the security and protection of their business affairs and investments.
MCL counsels companies and businessmen in order to anticipate and foresee any fraudulent or malpractice operation either from employees or third parties. 
MCL provides direct and instant protection to companies where there are circumstances of unfair competition; fraudulent misuse of trade names, trademarks and copyrights, or improper soliciting of their customers.
MCL provides advice and court representation on all criminal issues including general prosecutions and appeals, filing lawsuits, pressing charges, and the negotiation of settlements related to:
Financial crimes pertaining to cheques, fraud, robbery, breach of trust and bankruptcy, etc;
Crimes related to forgery; credit card and fraud, identity theft and wire fraud insurance counter and unfair competition;
Offenses against the person including, inter alia, burglary murder, assault and battery, sexual offenses, malpractice; and personal injury and due to negligence;
Crimes related to personal dignity including, inter alia, defamation, slander, libel and personal offense;
Crimes related to money laundering and white collar crime.
In addition, the MCL criminal department includes a special investigations team which works closely with local security forces to provide sufficient evidence for the court in order to assist clients in attaining their full rights and claiming full compensation as swiftly as possible. 
In situations of arrest or other emergency, the MCL Criminal Department may be contacted at any time day or night, especially during travel abroad, to assist in release and dismissal of charges.
Practice Areas
Practice Areas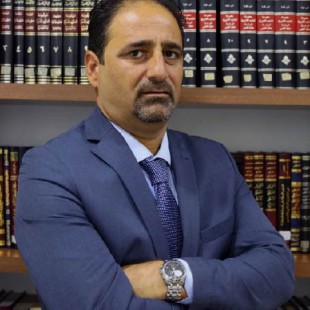 Practice Areas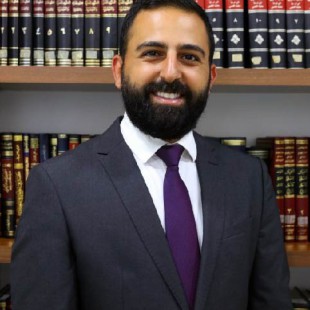 Maher
Jaber
Senior Associate
Practice Areas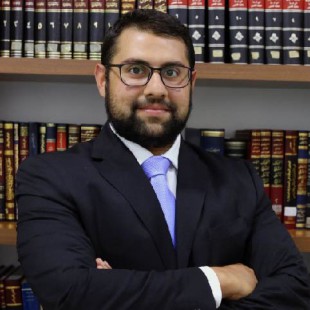 Abed
Abdo
Legal Consultant
Practice Areas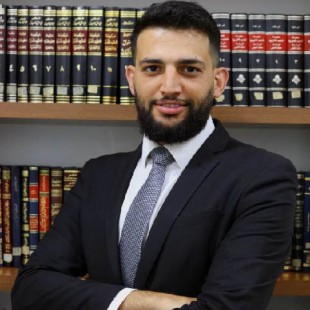 Mohamad
Chamas
Legal Consultant