COMPETITION, REGULATION AND TRADE
MENA City Lawyers - MCL provides expert competition law advice enabling our clients to have a competitive advantage whilst ensuring total compliance with international regulations.
With the spread of globalization and the growing complexity of new rules set by the World Trade Organization (WTO) and other international bodies, the business community is increasingly in need of lawyers with international legal knowledge.
MCL meets the needs of businesses in terms of competition, import and export treaties and WTO regulations. 
We are capable of dealing with trade barrier regulations and non-tariff trade barriers.
We advise on both contentious and non-contentious issues, including compliance; mortgages and consumer credit; terms of business and trading agreements; custody; insider dealing; market abuse and outsourcing, and unfair competition
We also work closely with our banking and capital markets teams when dealing with listing authorities. 
MCL is experienced in approaching regulation from a commercial perspective. 
We are proficient in managing clients' regulatory relationships and preparing clients for regulatory developments in their relative sectors.
Practice Areas
Practice Areas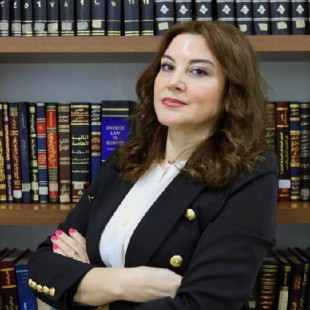 Hanadi
El Hajj
Managing Partner
Practice Areas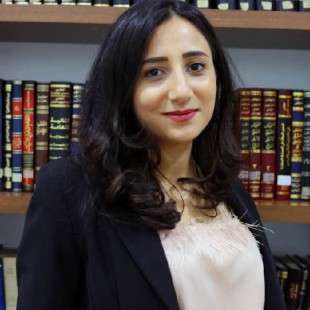 Practice Areas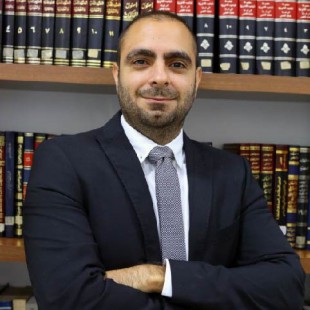 Karim
Jamaleddine
Associate