LABOUR & EMPLOYMENT
MENA City Lawyers - MCL lawyers provide effective and comprehensive advice on labour and employment issues throughout the MENA region based on our extensive knowledge and expertise of local employment law.
MCL's lawyers work with clients from a wide range of industry sectors assisting global businesses as well as small and medium enterprises to address local, international and cross-border employment issues.
MCL boasts a proud reputation for efficiency in advising our clients in labour and employment issues. This stems from our in depth, perceptive and specialist grasp of the MENA region's labour laws and regulations. 
The MCL Labour and Employment team advises on the legal rights and responsibilities of the employer and the employee with special regard to all work related disputes.
MCL undertakes a full remit of employment and labour services including advice on human resources and recruitment; service agreements, termination of employment, discrimination in the workplace, disciplinary and dismissal issues, enforcement, work permits, executive remuneration, share-related incentives and advice pertaining to benefits such as pension schemes and social security. MCL also undertakes the negotiation and drafting of employment contracts, service agreements and company policies, procedures and staff handbooks.
MCL Labour and Employment team represents employers and trade associations concerning the formation, maintenance and termination of employment and collective bargaining relationships.
Practice Areas
Practice Areas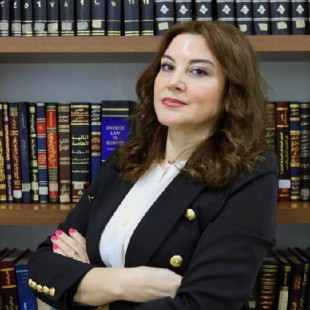 Hanadi
El Hajj
Managing Partner
Practice Areas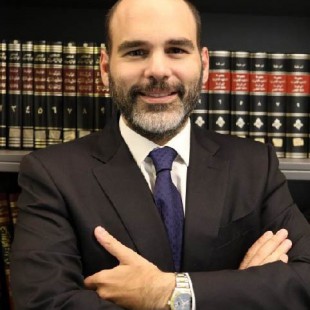 Constantin
Calliondji
Partner
Practice Areas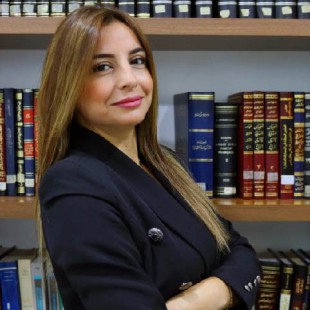 Mirvat
Mostafa
Senior Associate
Practice Areas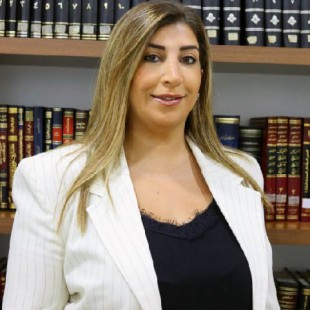 Lina
El Cheikh
Senior Associate
Practice Areas
Ali
Hajj
Senior Associate
Practice Areas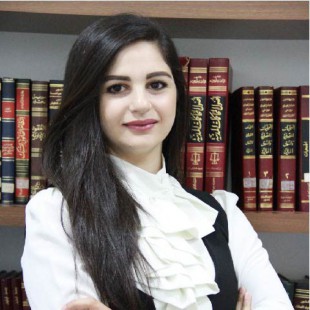 Practice Areas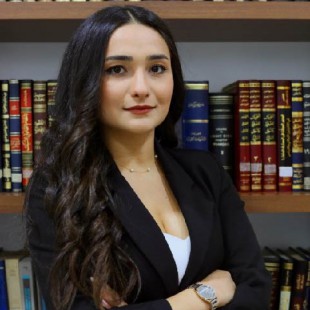 Rackelle
Mattar
Associate
Practice Areas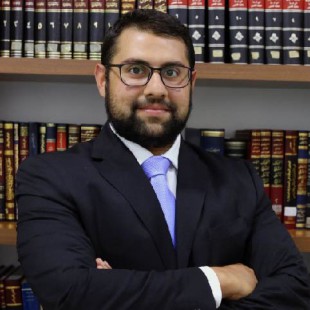 Practice Areas