ONSHORE & OFFSHORE INCORPORATION
MENA City Lawyers 
- MCL provides comprehensive legal services for all aspects relating to onshore and offshore company incorporation.
We offer our onshore and offshore company incorporation services in a plethora of international jurisdictions. These jurisdictions include the British Virgin Islands, Cayman Islands, Seychelles, Panama, Gibraltar, Jersey, Mauritius and Delaware.
Onshore Company Incorporation
Before deciding to incorporate, we offer our clients consultations on which corporate entity will best suit their needs and our corporate team offers a vast range of comprehensive legal services to the client. The services offered range from the preparation and registration of all necessary documentation with the relevant authorities to liaising with the Ministry for Finance. MCL also offers complimentary legal assistance for matters relating to intellectual property licensing, asset structuring and management.
MCL guarantee to provide our clients with low cost, fast and efficient company incorporation and we include ongoing support and administrative facilities as part of our service.
Offshore Company Incorporation
MCL cater for all types of offshore company incorporation, including Lebanese offshore company incorporation and international offshore incorporation. The advantages of offshore incorporation comprise low tax rates, low cost, swift establishment, limited liability, simplified minimum corporate formation requirements. We have expertise in establishing offshore Lebanese companies and our lawyers have an in depth knowledge of Lebanese banking and confidentiality laws. 
MCL's corporate team specialise in the incorporation and management of offshore companies and ensure compliance with all regulations and Companies Registration Office requirements in international jurisdictions.
Our corporate team works closely with the intellectual property department, the banking and finance department and the competition, regulation and trade department to ensure the best service to the client.
Holding Company Formation
MCL's corporate team advise on the formation and establishment of holding companies to facilitate our onshore and offshore company incorporation practice. Our lawyers strive to assist our clients in obtaining the benefits of incorporation such as the reduction of economic risk.
Practice Areas
Practice Areas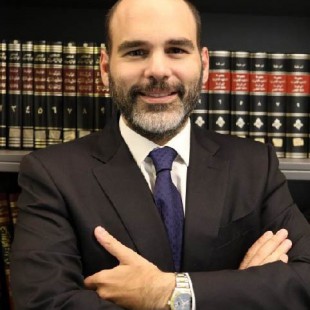 Constantin
Calliondji
Partner
Practice Areas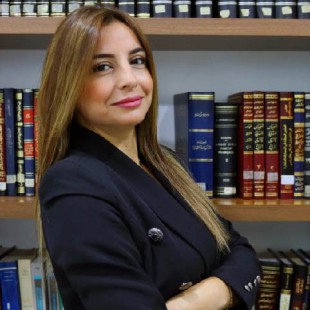 Mirvat
Mostafa
Senior Associate