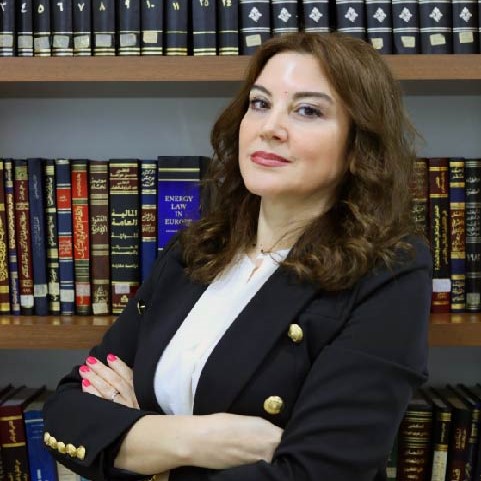 Biography
Hanadi El Hajj is the head of the Litigation Department at MCL focusing on civil and commercial domestic litigation.
Hanadi's sheer determination, and effort that she provides, is portrayed in the manner within which she carries herself and executes her innumerable missions. Her mentality positively transcends and is visible throughout her work, which includes the countless number of cases that she has successfully taken on.
Hanadi has magnificently represented leading Lebanese and international clients. The results attained through her continuous efforts were above all expectations.

Professional Qualifications
Beirut Bar Association (BBA), 1997

Languages
Arabic - English - French -
Academic Qualifications
BA in Law, Lebanese University, 1994