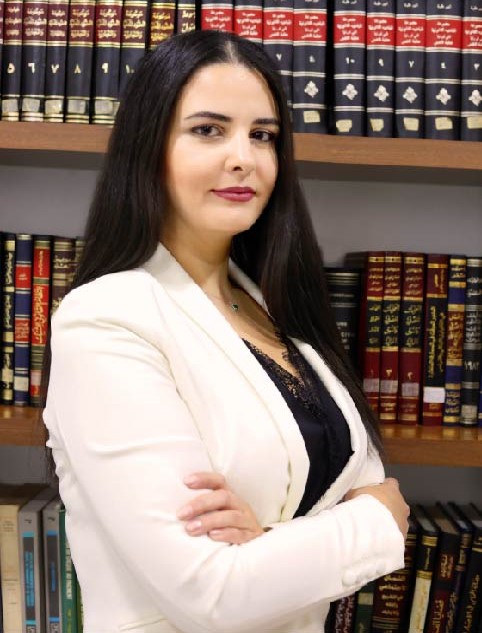 Biography
Christelle
 Matta Practices in the area of Corporate Law, Commercial Law and Civil Law with emphasis on Corporate Finance and International Commercial Arbitration. 
Christelle
 has negotiated and drafted complex contracts for some of the largest companies and clients in Europe, the US, Asia, Africa and the Middle East. 
Her ambition to excel in her career is demonstrated through her many academic accomplishments as well as through her work where she shows great time management skills and attention to detail. 
Professional Qualifications
Beirut Bar Association (BBA), 2015


Languages
Arabic - English - French -
Academic Qualifications
Transnational Commercial Law Exchange program, EBS Law School, 2013
Certificate of Achievement in International Criminal Law and procedure, T.M.C Asser Institute & the Special Tribunal for Lebanon, 2013
BA in Law, Holy Spirit University of Kaslik, 2014
Certificate of Achievement in International Human Rights Law, Florida State University, 2014
Certificate of Lawyers, Contracts and negotiation Seminar, Holy Spirit University of Kaslik & International Chamber of Commerce, 2014
LLM in Commercial and Corporate Law with merit, Queen Mary University of London, 2016
Certificate of Attendance of "Effectiveness of the Role of International Tribunals in Upholding Human Rights - Realities and Perspectives" Seminar, Union Internationale des Avocats, 2017